Home Stainless Steel Sweeper Surface Cleaner
The surface cleaner you have purchased connects directly to your high pressure hose and pressure washer by means of quick couplers, operating to a maximum of 4000 PSI.
This surface cleaner is designed to operate with both hot & cold water pressure washers up to 180°F.
We recommend that you supply grease to the rotary head every 30 – 40 hours of use. Simply add a small squirt of automotive grease, do not overfill with grease as it will bog down the rotary head.
During operate the sweeper , should you experience a buildup of small stones or other foreign material within the cover,we recommend that you simply tip the cleaner on its side at 45° which should expel any foreign materials.
Our other related products: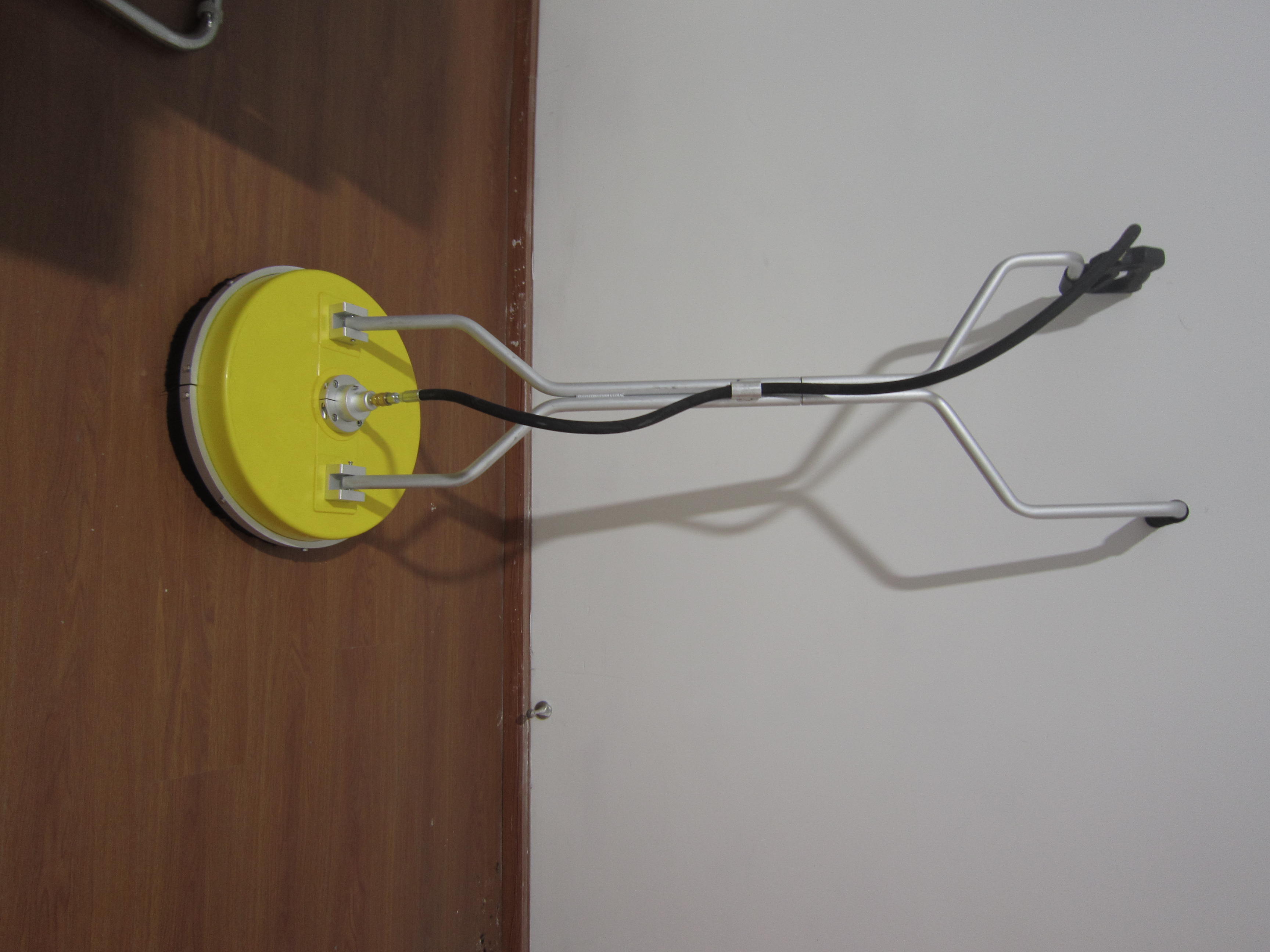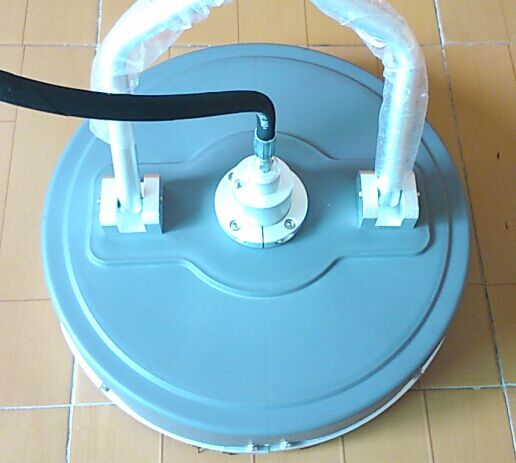 The accessories of our surface cleaner: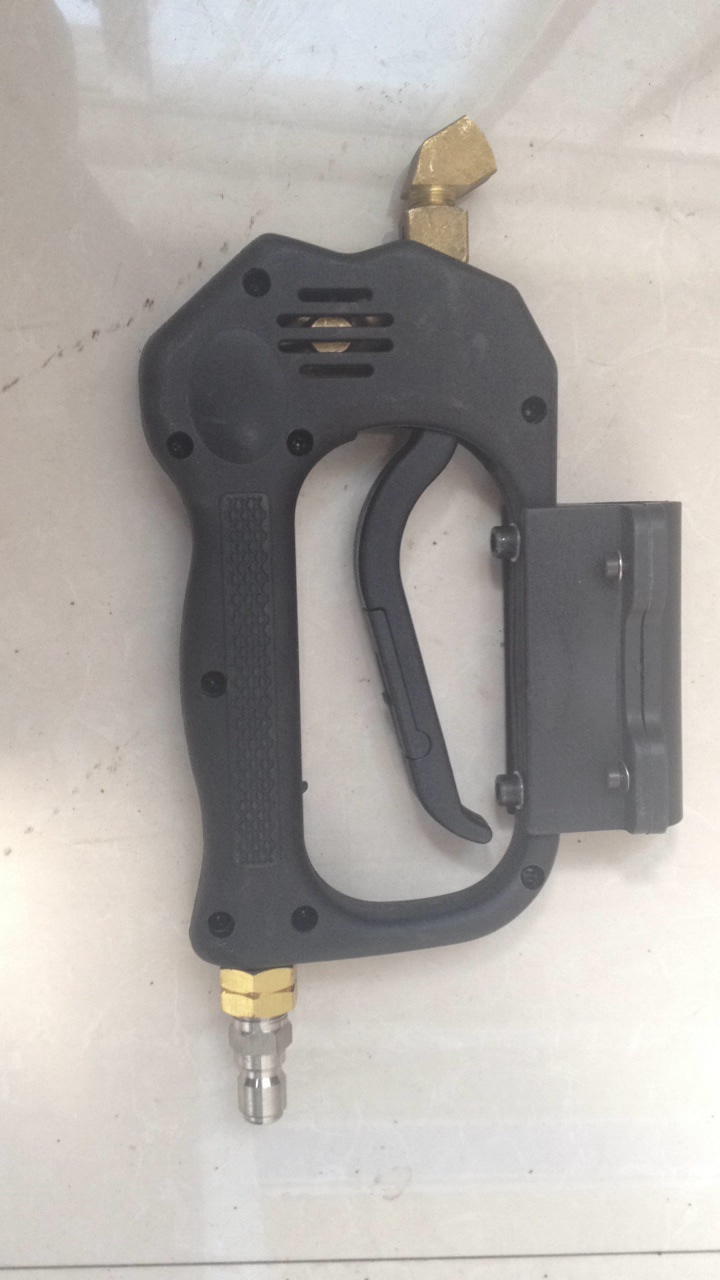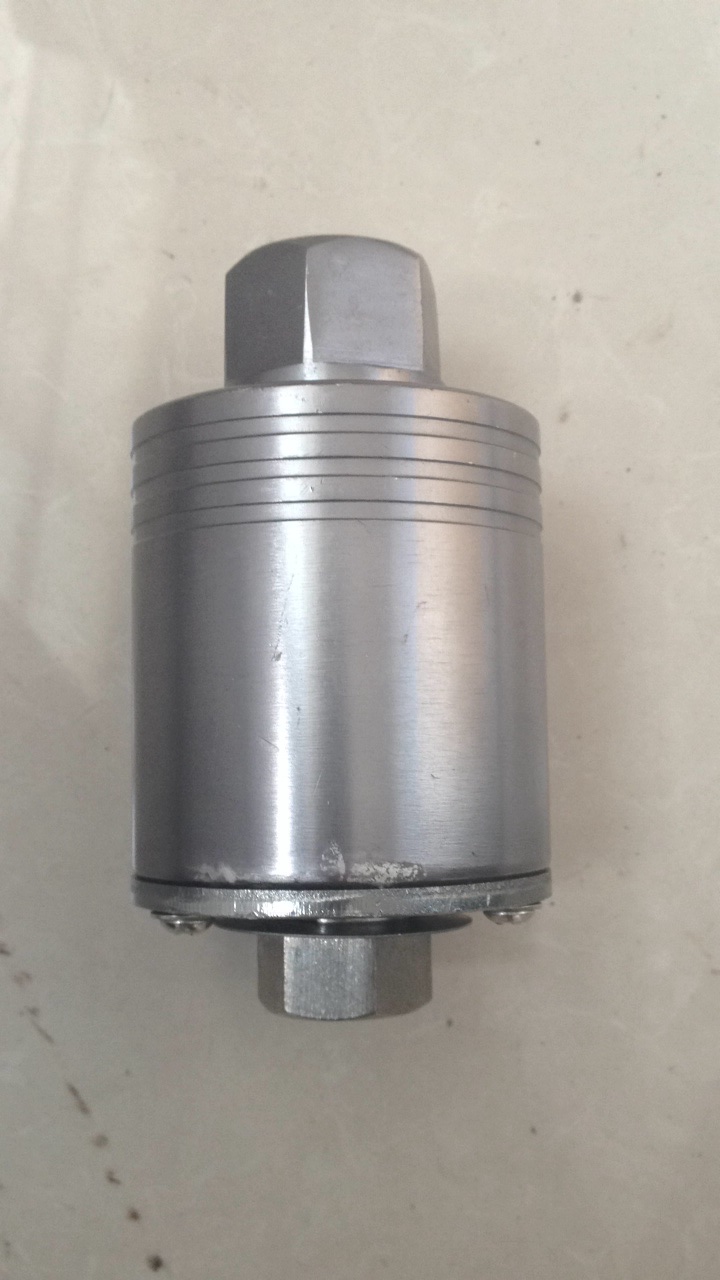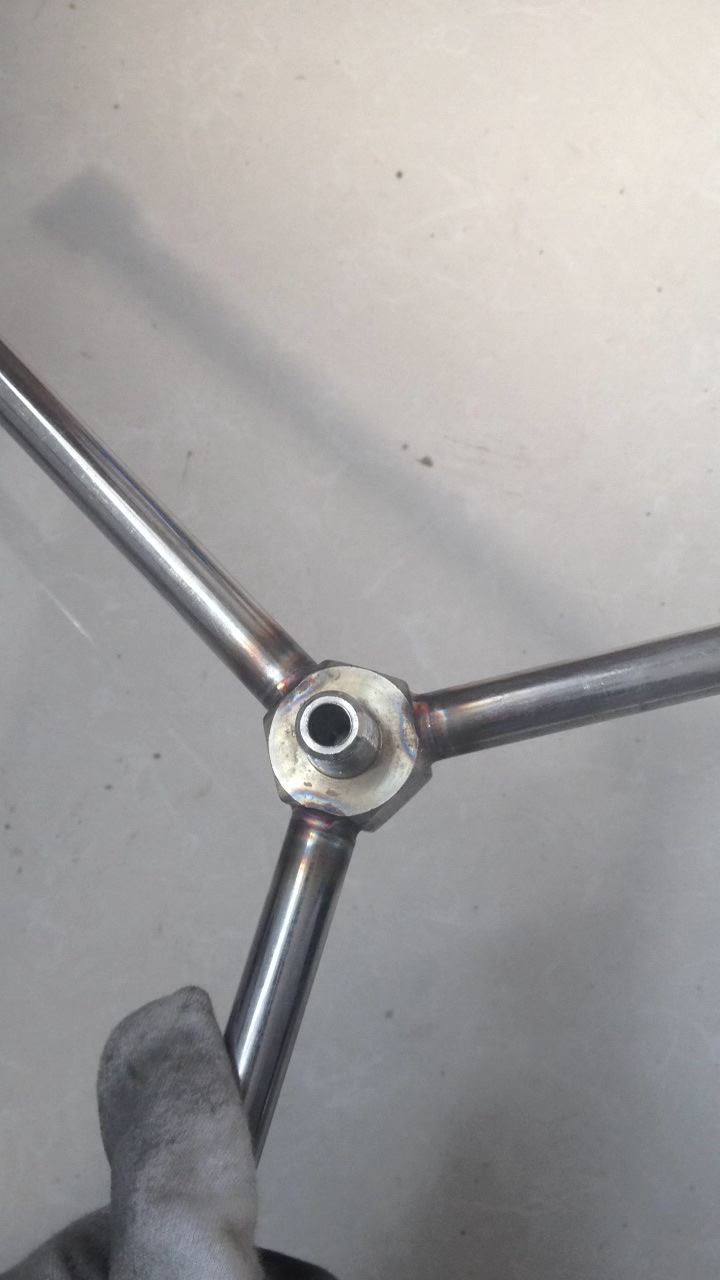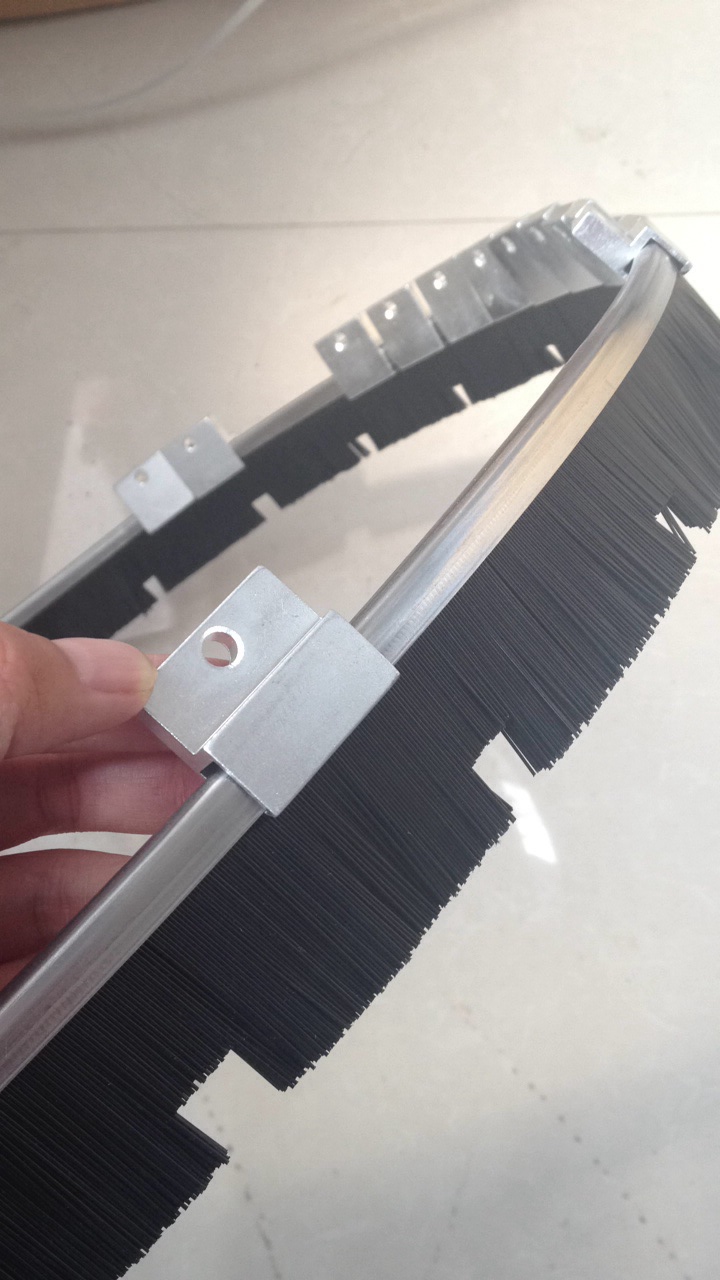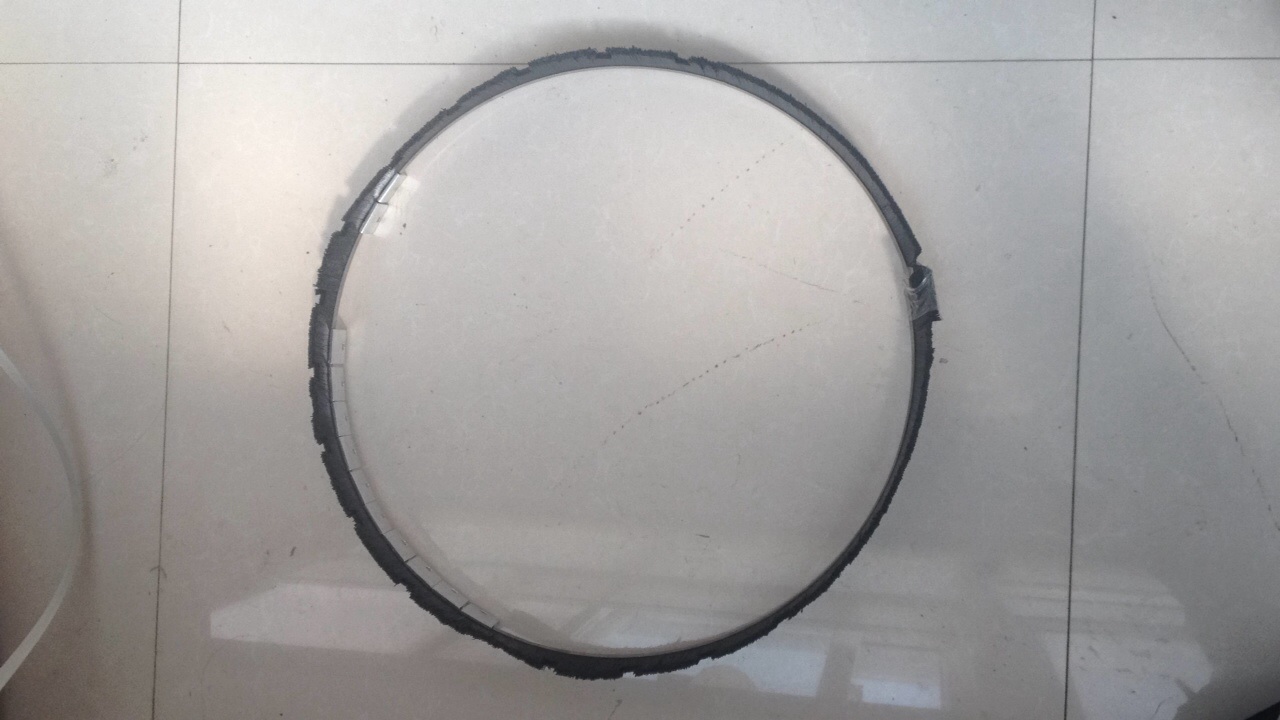 If you have interesting in our goods ,pls feel no hesitate to contact us ,thank you !you can contact us to ask the samples by the following way: