Economical Waterproof Poly Boat Cover Tarp
PVC boat tarps are an economical and waterproof solution to covering a boat. These poly boat tarps can fit many boats and are easy to store. The intense heat of the sun and moisture bring damage to your boat, so don't just leave it uncovered. The poly boat tarp is enough to keep it protected for a short time. These are appropriate for use any time of year.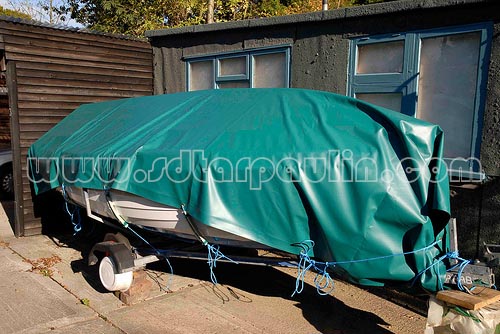 Size Specification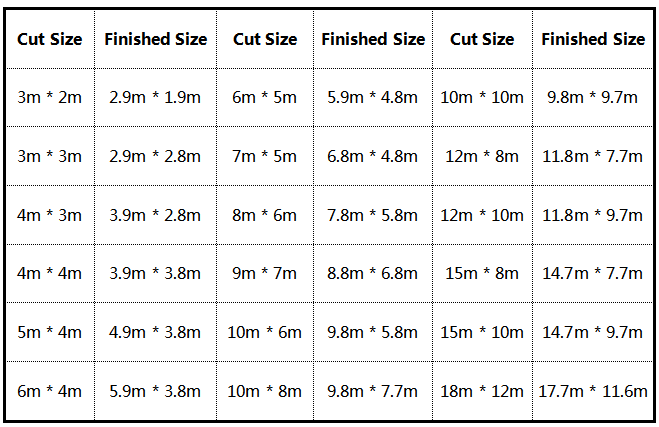 Tarpaulin production needs to weld together, so the finished size may be 10-30 cm shorter.
Thank you for your understanding.
Features

● High strength, high density, heavy duty

● UV resistant, water resistant, dust resistant, rot proof, mildew resistant, tear resistant

● Sunshade protect, anti-fungal, wind protection, etc.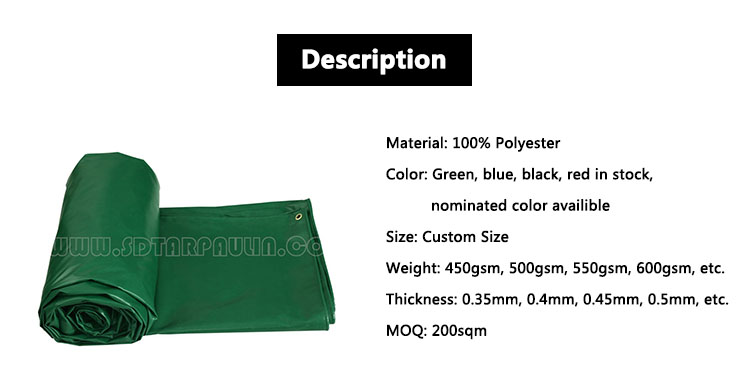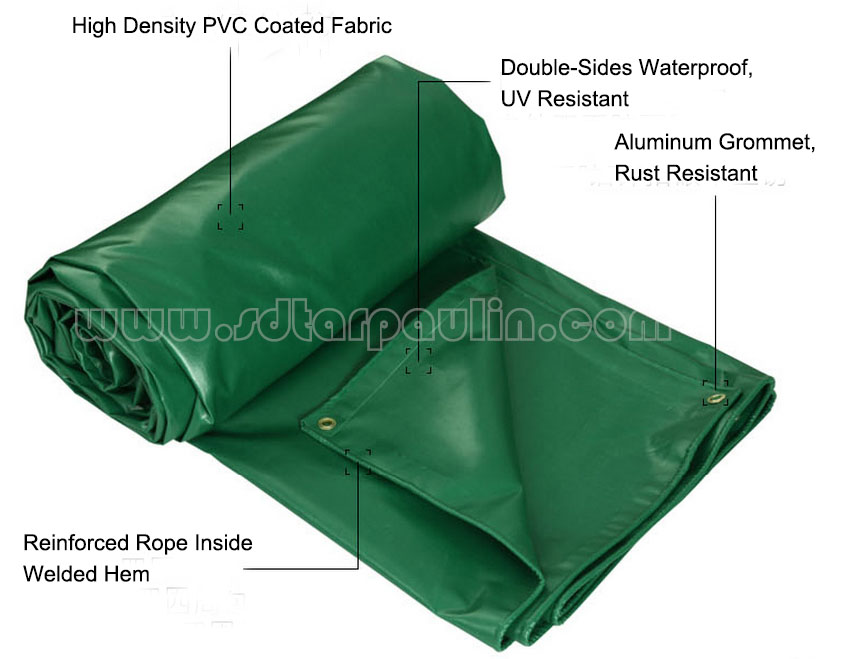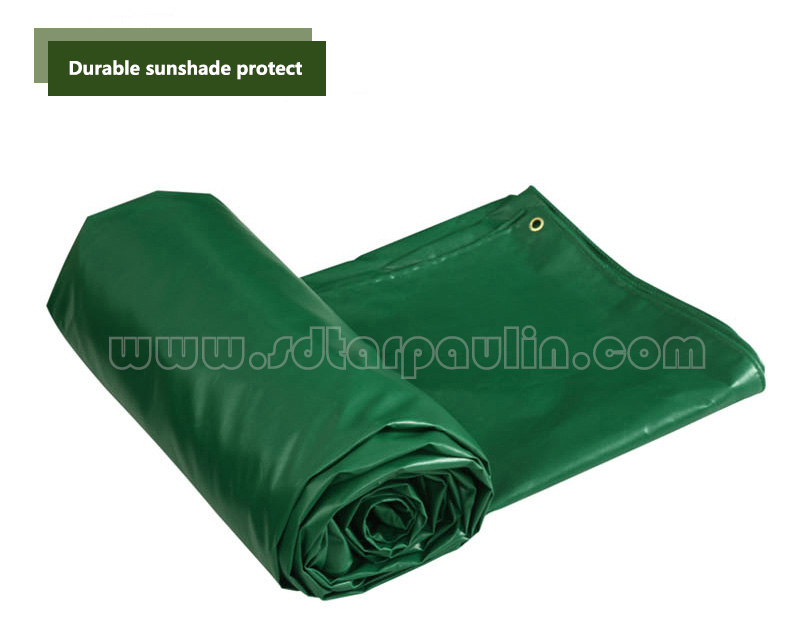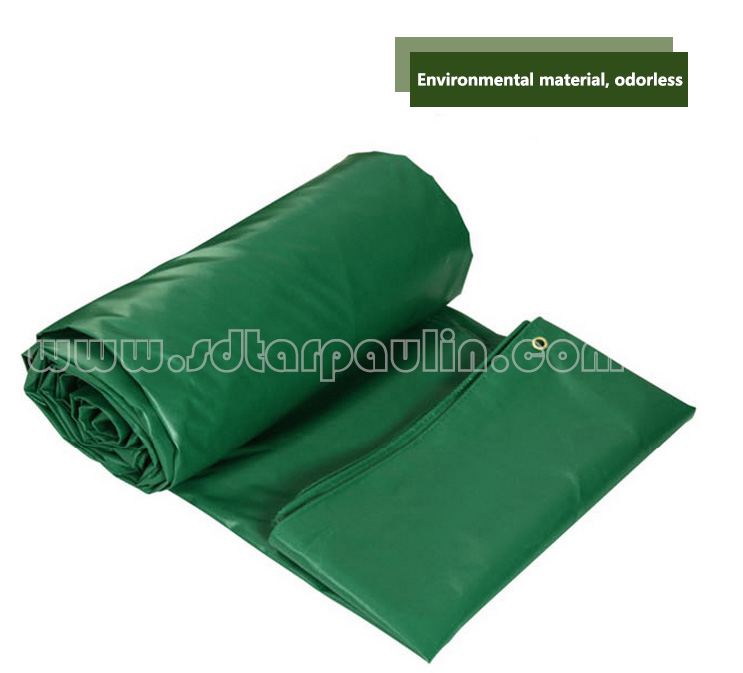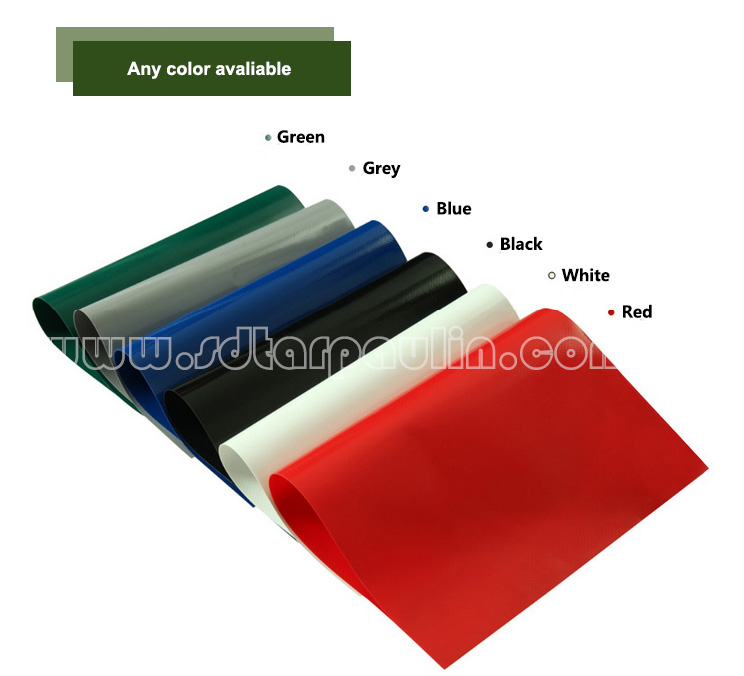 Our Advantage
1. More than 20 years experience.
2. 500 individual production team, 20,000T one year, 7-10 days' delivery time.
3. 20 quality inspections, 0.01% defective percentage.
4. Superior after-sales service, our response in 24 hours.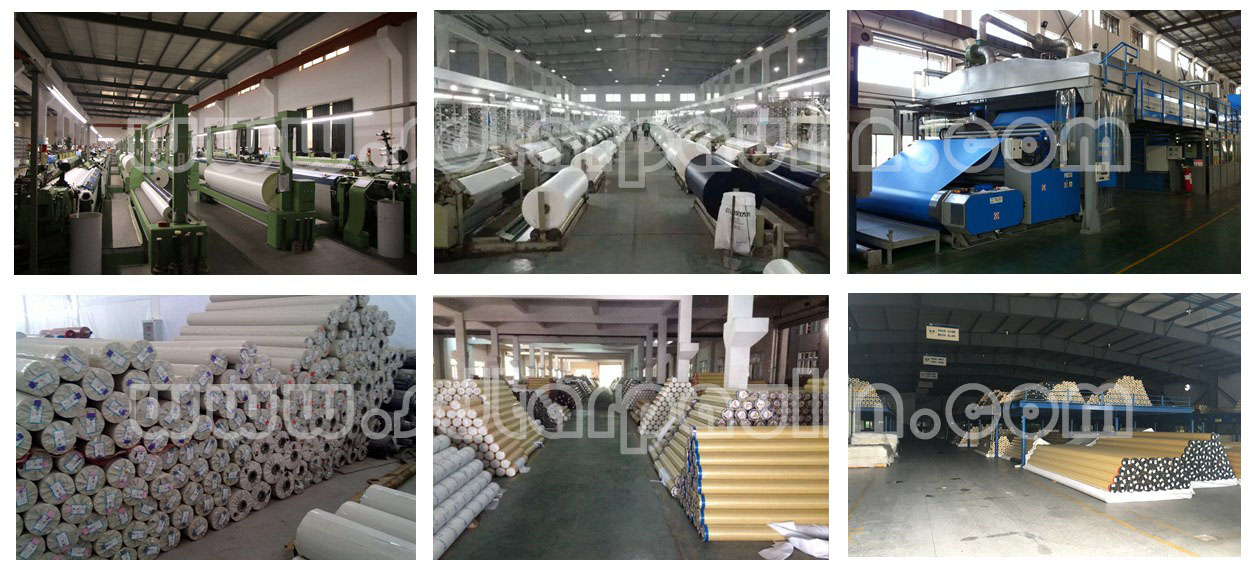 Application
Industrial
● Covers for scaffolding in construction sites, ground sheets, pallets
● Truck cover, car cover, boat cover, container cover, warning tape cover, steamship cover, machine cover, trailer cover, roof cover, sandpit cover
● Covers for materials, roofs, road repair sites, fences
● Covers for warehouses, cargos, rail tansportation
Agricultural
● Covers for timber, hay, cotton and all kinds of crops covers for drying crops
● Covers for wind break for poultry farms, pandals, monsoon shelters
Other field
● Covers for paper carton, tent, marquee, swimming pool, canal lining, etc.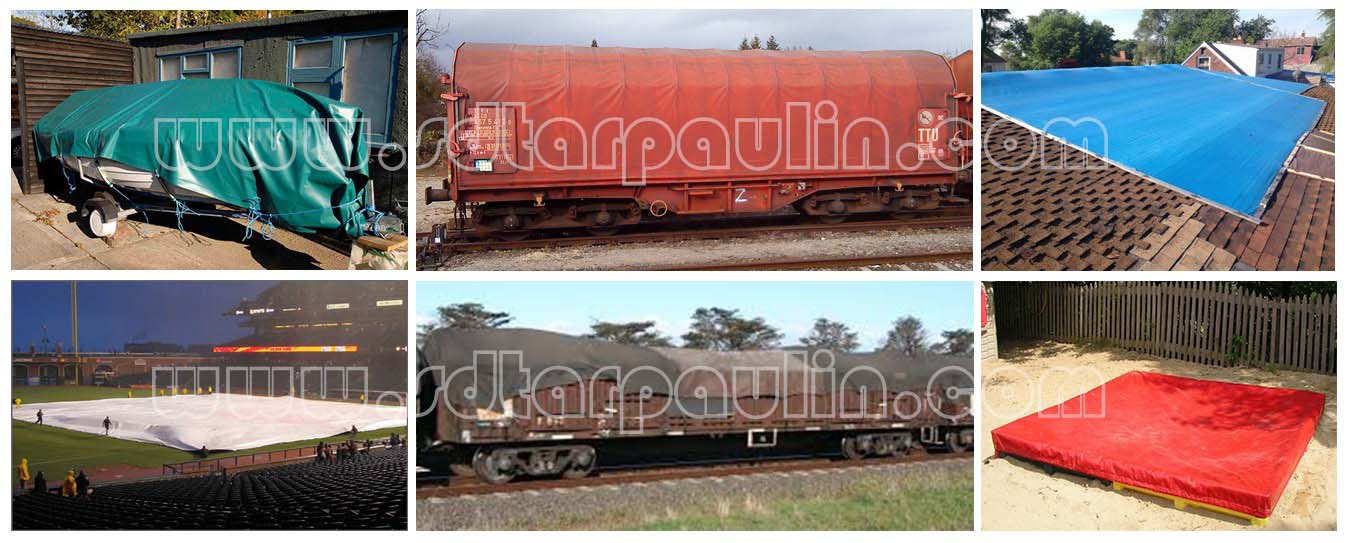 Delivery time
7-10 days after receiving the pre-payment
Contact Information